Description
BOSE NOISE CANCELLING HEADPHONES 700 UC
Turn any space into a meeting place with the critically acclaimed noise cancelling, astonishing sound, and unrivaled voice pickup of Bose Headphones 700 UC. They're bundled with the Bose USB Link Bluetooth® module to deliver a convenient, pre-paired wireless experience for conference calls. Together, the headphones and module are Microsoft Teams certified. They also work with Google Meet and are compatible with Zoom. So you can conduct meetings and collaborate with confidence.
"Best wireless headphones for working at home in 2020."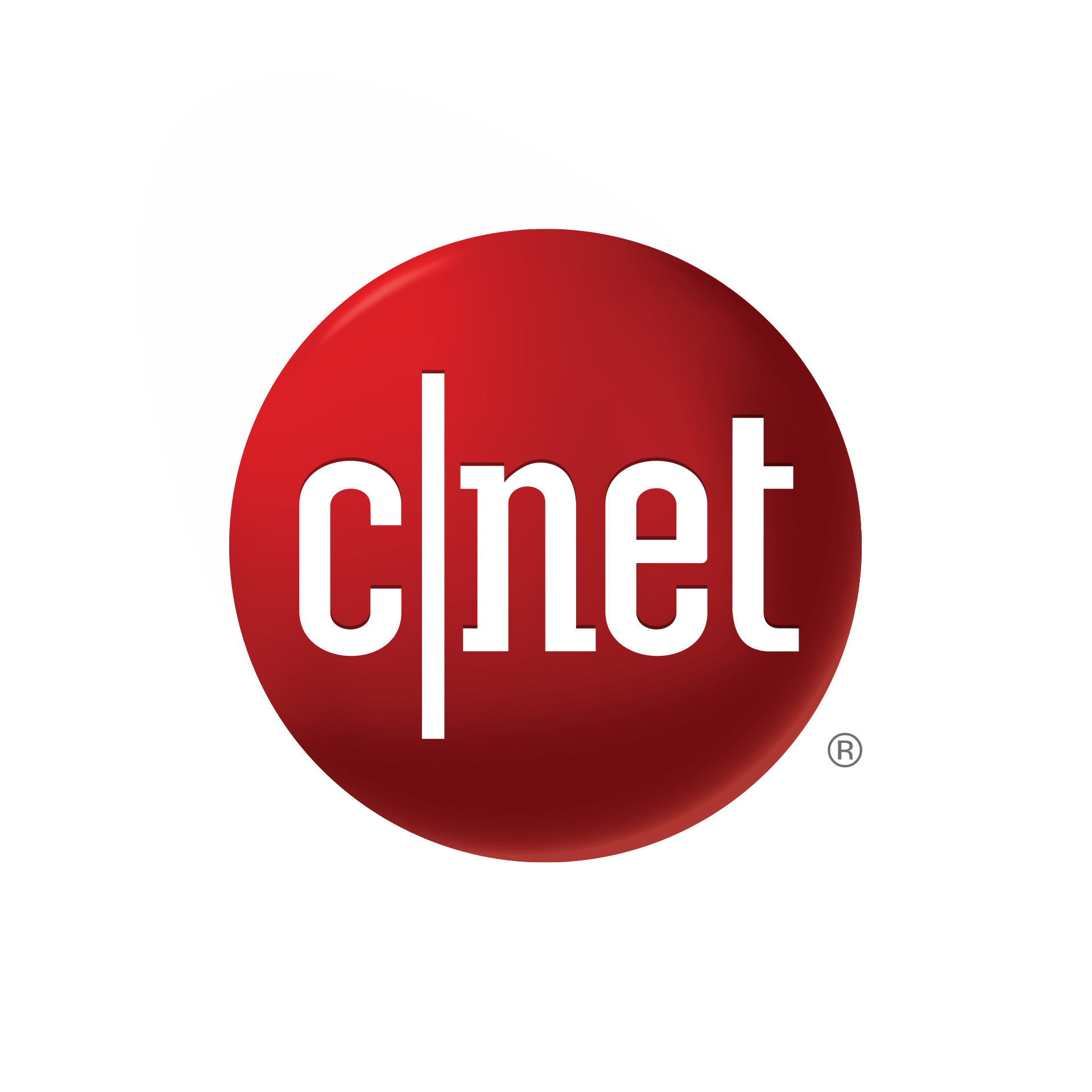 Crystal-clear meetings. For you and them.
Make wherever you're working from the ideal conference room. Bose Headphones 700 UC feature a revolutionary microphone system that delivers game-changing voice pickup, so you don't have to worry about background noise disturbing your meeting. Six mics work together to cancel the noise around you so you can hear the caller better, while four mics combine to improve the clarity of your voice so the caller can hear you better, first by isolating your speech and then by suppressing the most disruptive remaining sound around you. It all happens in real-time and adapts as you — or the source of the noise — moves.
"The best active noise cancellation you can buy."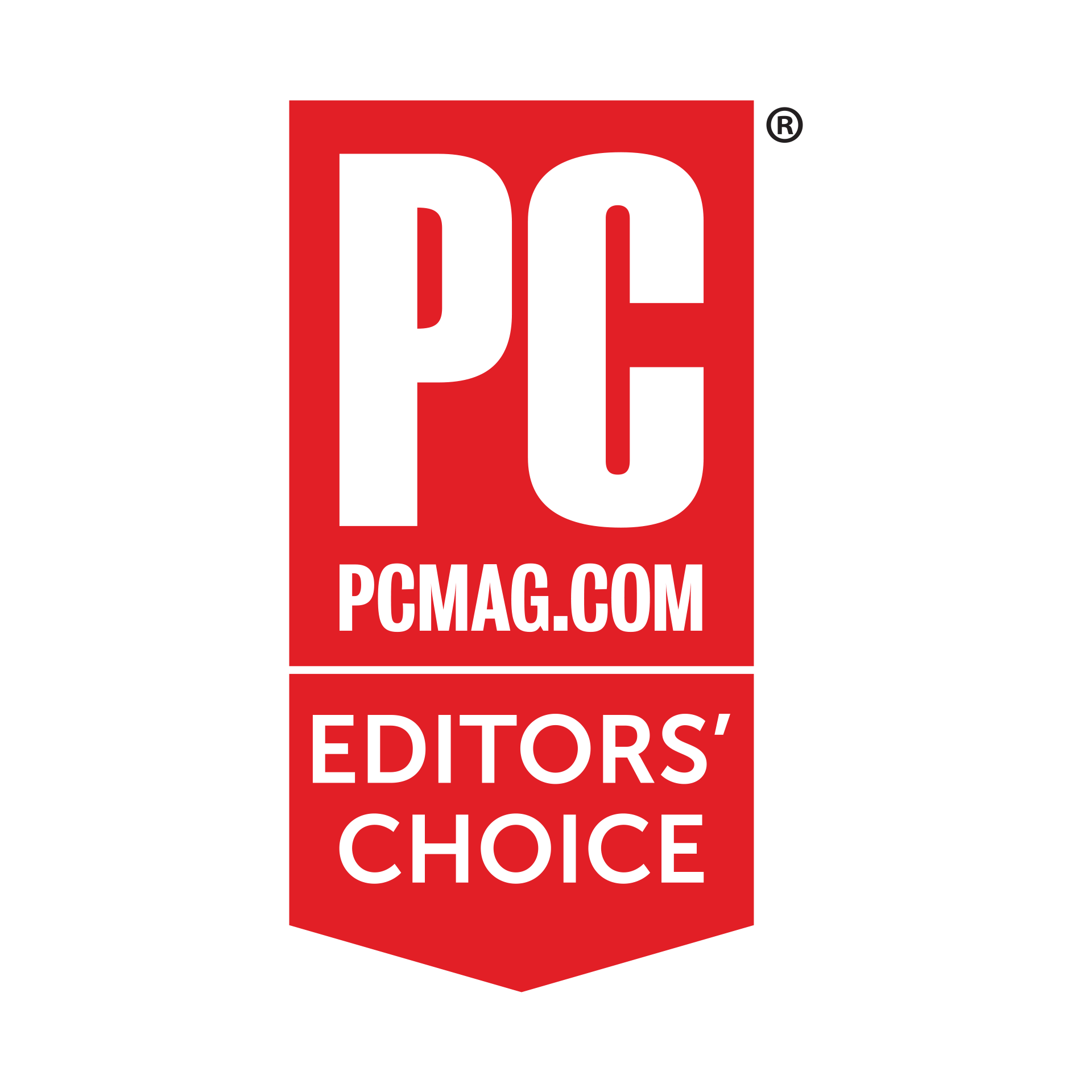 CONTROLLABLE NOISE CANCELLING
Just you, your headphones, and your work.
Wherever you get work done — an open office, coffee shop, or your living room — you get to personalize how much of your surroundings you hear. These noise cancelling headphones offer sound control that's available only from Bose, including 11 settings that range from full noise cancelling (which helps isolate you from your surroundings) to full transparency (which helps let your surroundings in, as if you weren't wearing headphones at all). Choose between the peace and quiet you need to focus, or the awareness to collaborate with coworkers.

"The best-sounding Bose headphones to date."
Premium performance for better calls
The patented active noise cancelling technology in Bose Headphones 700 UC uses microphones both inside and outside the earcups to monitor the sounds around you and instantly produce an opposite signal to cancel them out, creating an empty stage for your audio to play on. At the same time, our proprietary TriPort acoustic headphone structure uses external ports to vent the earcups and maximize the acoustic space inside. What does that all mean? You get enhanced sound no matter which platform you're using: Microsoft Teams, Google Meet, Zoom, and more.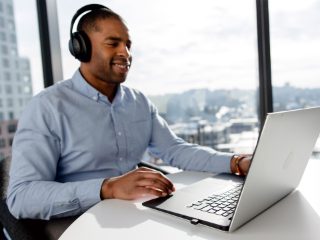 USB MODULE FOR PRE-PAIRED CONNECTIVITY
Enhance your wireless connection
The included Bose USB Link Bluetooth module keeps your Bluetooth headphones pre-paired to your computer for a seamless wireless audio experience. That means you'll always be ready to quickly jump on calls — whether it's a last-minute chat, team brainstorm, or a company-wide meeting — and switch between audio sources.

"Great new design. Peerless voice pickup. Noise cancelling is as brilliant as ever."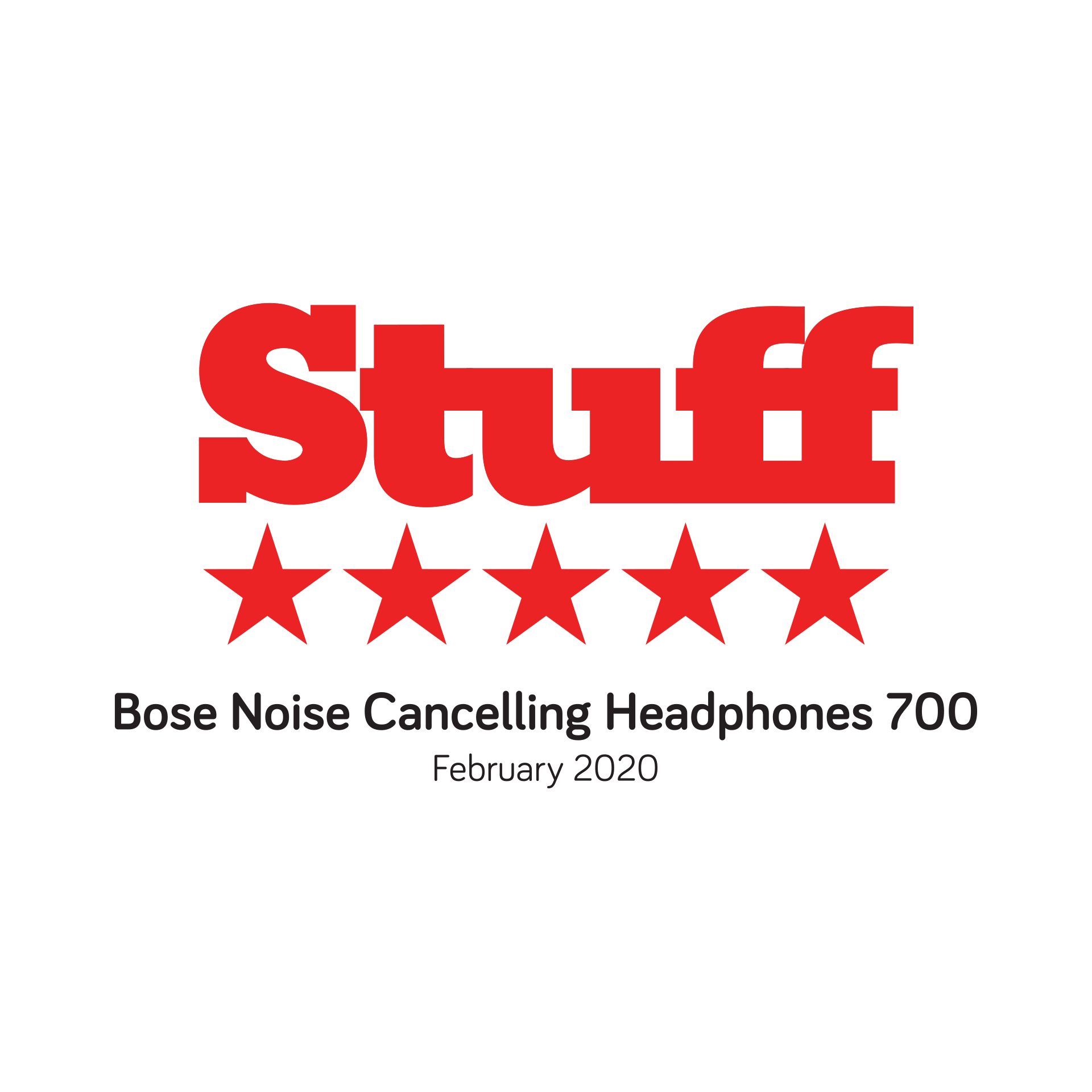 COMFORT THAT LASTS THROUGHOUT THE WORKDAY
Even though we've been making noise cancelling headphones for decades, for Bose Headphones 700 UC we began with a clean slate. The result? Comfortable headphones with a head-turning new form factor, designed for all-day, everyday use, as much for work as for play. Featuring earcups tilted at 15 degrees to mirror the anatomy of the human head and ears. Ear cushions made from elegantly plush protein leather. A streamlined steel headband with an underside of silicone-covered foam. And so much more.
SIMPLE CONTROLS
We worked hard to make Bose Headphones 700 UC easy to use. The right earcup features capacitive touch sensors, so you can manage volume, calls, and music without looking at your phone. There's also a dedicated Microsoft Teams button, which lets you easily join a Teams meeting and bring the Teams window to the front on a Windows PC. Use the Bose Music app to access selectable EQ, manage your Bluetooth connections, check your battery life, and more.
When the USB Link is not connected, you get access to Google Assistant and Amazon Alexa* built in to control your music and more.
* Voice services (Amazon Alexa, Google Assistant) may vary and may not be available in all languages and countries.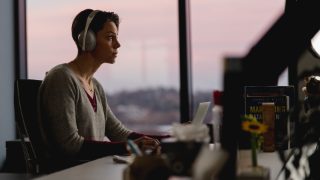 We'd love to hear about your experiences with Bose Headphones 700 UC. Like those easy-to-use touch controls and the custom noise cancellation settings? Post your photos on Instagram using #BoseHeadphones and tag @Bose to share your story.